INTRODUCE OUR ADVISORY GROUPS & MEDIA TEAM
After weeks of process applications, conducting interviews and meetings, WFDYS is excited to announce that our Advisory Groups (Women, Education, Climate Change, Access & Technology, BIPOC, LGBTQIA+) and Media team is established. Scroll down to find out who they are!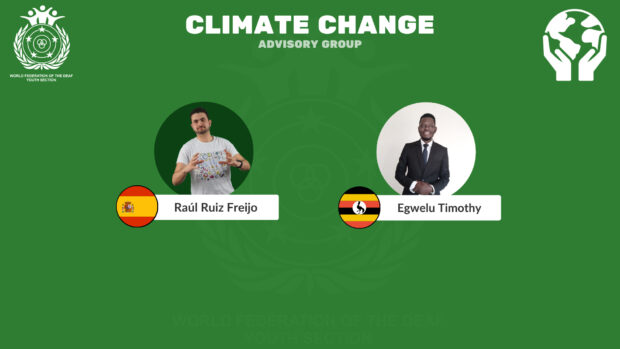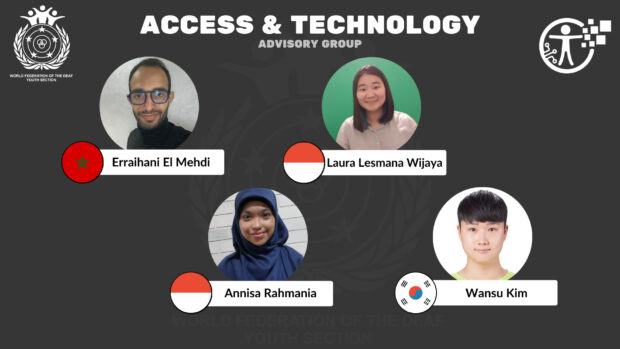 Congratulations to them. We are looking forward to working with them in the coming days, weeks and months.